RFID Cable Tie Tag, you can also call the Zip Tie tag. For its name, different countries have different names. It is an RFID tag that can easily tie to the target object.
The RFID tag is in the external position of the binding, not affected by the material of the binding. It features stable reading, moisture resistance, high-temperature resistance, and easy to use.
RFID Zip Tie Tag is commonly used to bundle electrical cables but can be used for many other things. It is great for logistics tracking, power line classification, asset tracking management, etc.
,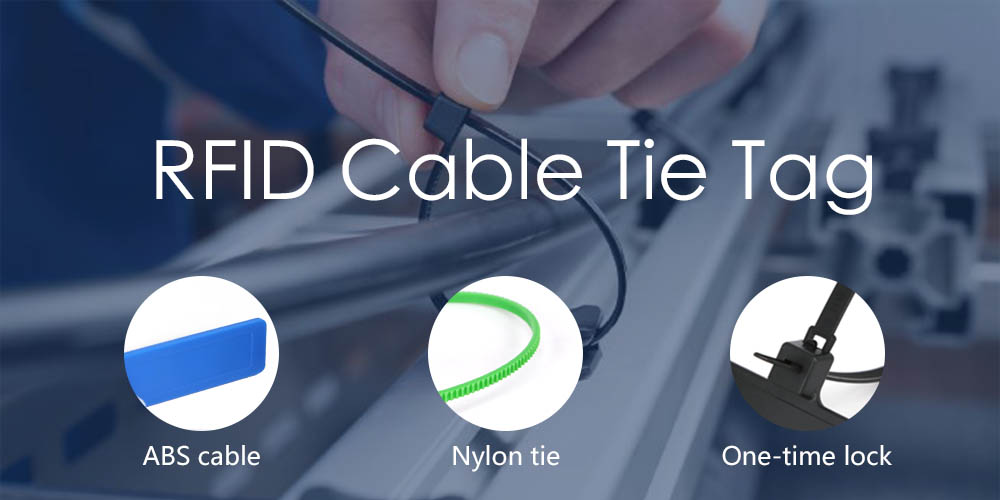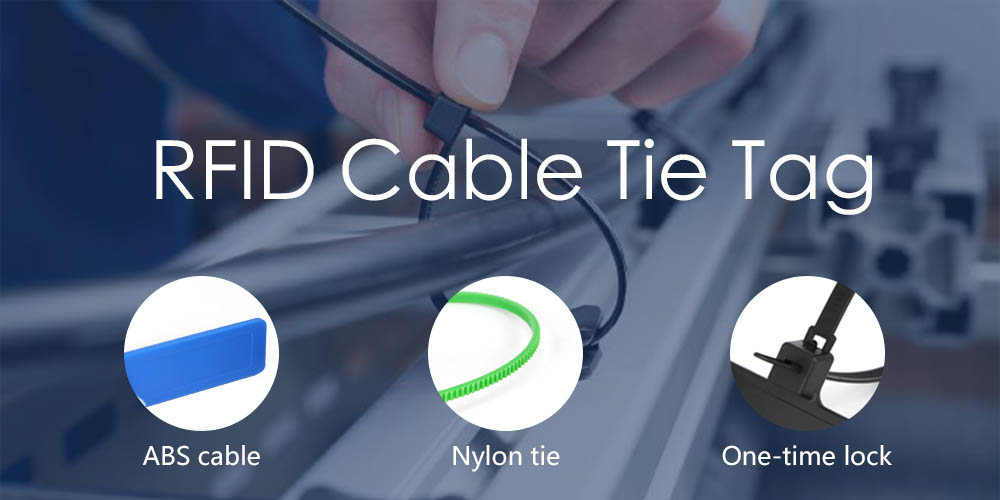 FEATURES
Lightweight, easy to install, high safety, indoor and outdoor can be used.
Multi-tag identification, high sensitivity, high speed, with a unique global identification code
Waterproof, high temperature resistant, moisture resistant, stable performance
Label unidirectional structure design, non – detachable
Support customization, a variety of colors and a variety of chips optional
APPLICATIONS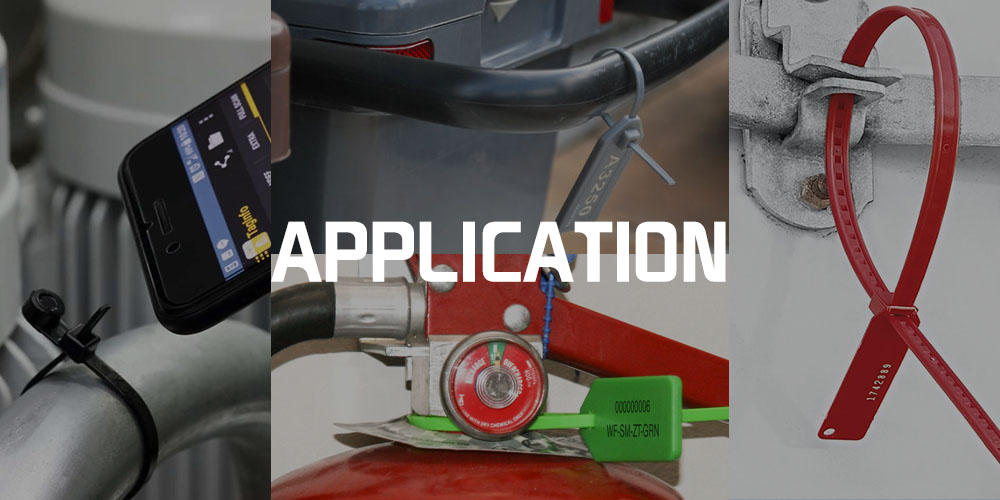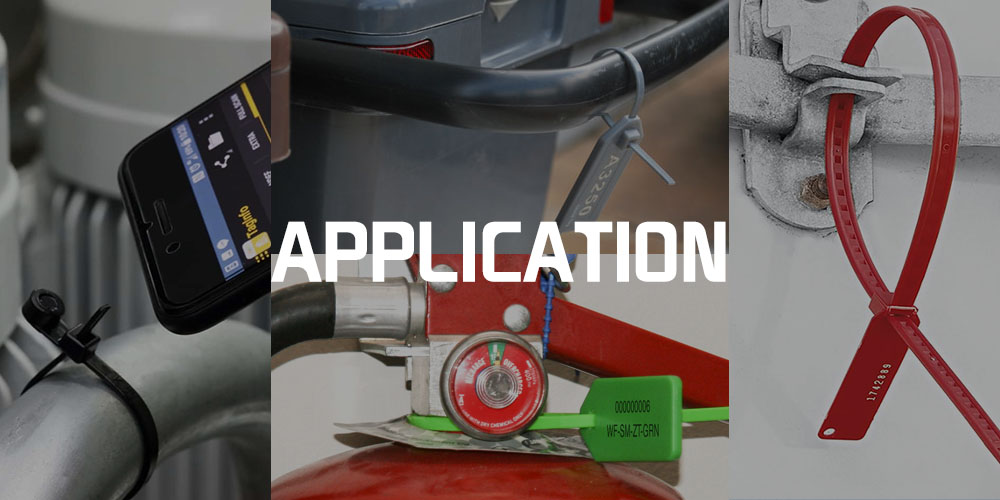 Power line classification
Telecommunications line management
Warehouse management
Guardianship management
Express parcels
Asset tracking management
Sealing of poultry, food, hairy crabs
Other Applications
AVAILABLE OPTIONS
Style
Size
Available Chip
325*27mm
UHF: Alien H3, Monzaa 4E, 4D, 4QT, R6, R6P;
HF: N213,N216,Ult,F08,S50, etc

448*28mm
UHF: Alien H3, Monzaa 4E, 4D, 4QT, R6, R6P;
HF: N213,N216,Ult,F08,S50, etc

332*30mm
UHF: Alien H3, Monzaa 4E, 4D, 4QT, R6, R6P;
HF: N213,N216,Ult,F08,S50,etc

332*30mm
UHF: Alien H3, Monzaa 4E, 4D, 4QT, R6, R6P;
HF: N213,N216,Ult,F08,S50, etc
,
Parameters
| | |
| --- | --- |
| Item | RFID Cable Tie Tag |
| Material | ABS |
| Chip | Alien H3, Monzaa 4E, 4D, 4QT, R6, R6P, N213,N216,Ult,F08,S50 |
| Frequency | 13.56Mhz,860-960Mhz |
| Protocol | ISO18000-6C, EPC C1 GEN2 |
| Color | Multicolor Optional |
| Size | 325*27mm, 448*28mm, 332*30mm, 332*30mm, etc. |
| Memory | Depend on chip |
| Reading distance | 0-10cm |
| Write Endurance | 100000 times |
| Working Temperature | -25°C to 65°C |
| Data Retention Time | 10 years |
| Samples | Free samples are available upon request |