Powered by NFC technology, NFC Poster has the ability to interact with users. There is an NFC chip on the poster, which can contain an URL, picture, video, or other product information. When NFC-enable phones touch it, users can get the information and take part in an interaction.
Making an NFC Smart Poster is easy, and all you need is an NFC label attached to your poster. DO RFID GROUPprovides various NFC tags. Also, if you need a complete NFC poster, we can customize it for you.
,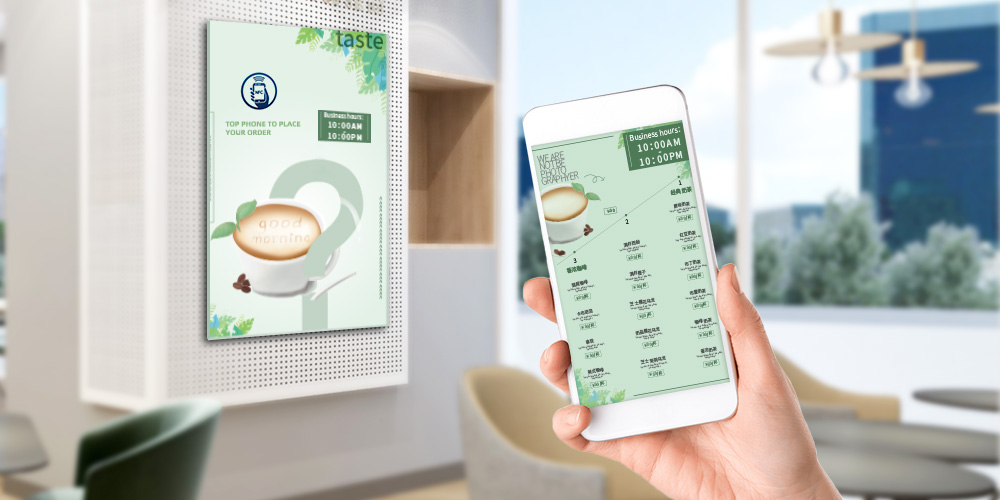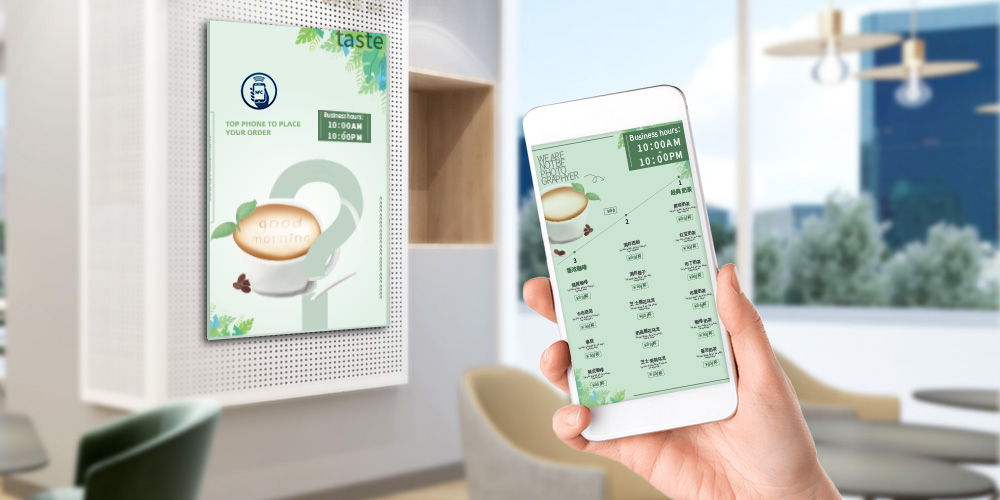 DESCRIPTION
NFC Smart Poster is a new way of marketing. More and more brands use it to attract more users to participate in their activities, as well as improve the brand image. Estée Lauder and Samsung have already used NFC posters in marketing campaigns several years ago. Moreover, you would always see the NFC poster used for film promotion.
FEATURES
Working on 13.56 MHz frequency
Can realize the mobile phone interaction
Easy to use and low cost
Contactless reading, Security and intelligence
Various chips, sizes, shapes, colors are available
Support all NFC-enable cellphone or other NFC devices
Printable that you can put any pattern on it
Diverse Crafts are available
Support for custom service
APPLICATIONS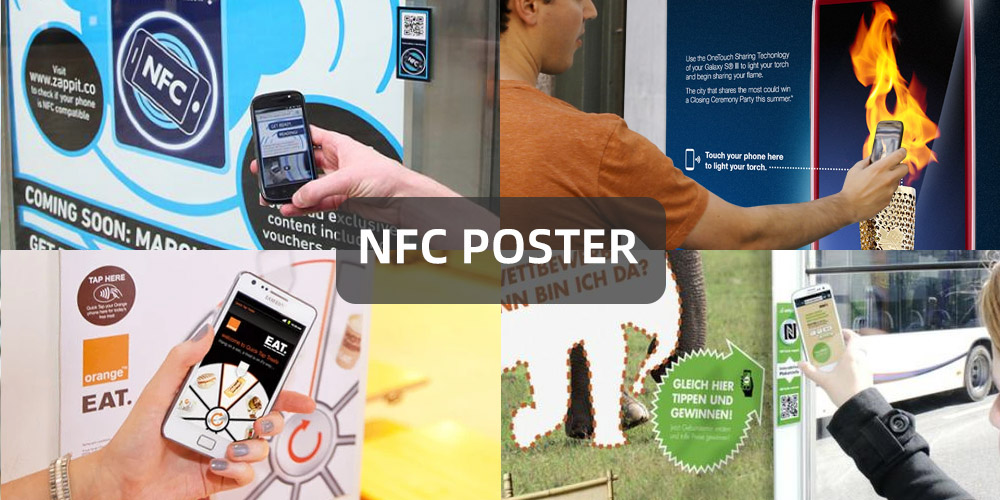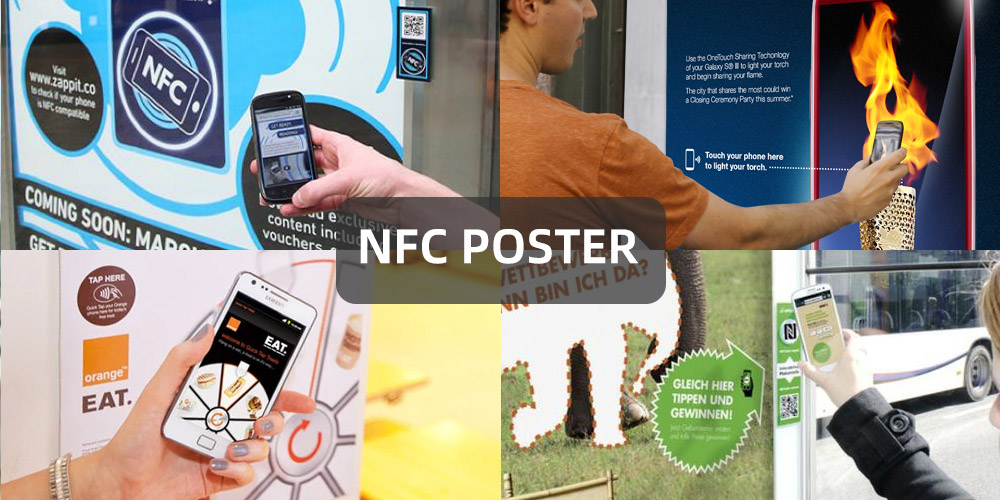 Film promotion
Market campaign
Brand publicity
Intelligent advertising
Exhibition activities
Concert promotion
Other applications
AVAILABLE NFC CHIPS
| | | | | |
| --- | --- | --- | --- | --- |
| Chip Name | Memory | Data Retention | Function | RF Interface |
| ICODE SLIX | 1024 Byte | 10 years | Read/Write | ISO 15693 |
| MIFARE Classic 1K | 1K byte | 10 years | Read/Write | ISO 14443 A |
| MIFARE Classic 4K | 4K byte | 10 years | Read/Write | ISO 14443 A |
| Ultralight EV1 | 64/128 byte | 10 years | Read/Write | ISO 14443 A |
| Ultralight C | 192 byte | 10 years | Read/Write | ISO 14443 A |
| Ntag213 | 144 byte | 10 years | Read/Write | ISO 14443 A |
| Ntag215 | 504 byte | 10 years | Read/Write | ISO 14443 A |
| Ntag216 | 888 byte | 10 years | Read/Write | ISO 14443 A |
,
Parameters
| | |
| --- | --- |
| Item | NFC Smart Poster |
| Material | Paper |
| Chip | NTAG213, Ntag216, TOPAZ512, NTAG215, F08, DESFIRE 2K 4K 8K, etc |
| Frequency | 13.56MHz |
| Protocol | ISO14443A |
| Color | Custom |
| Size | φ15 mm, φ20 mm, φ21 mm, φ22 mm, φ25 mm, φ 27 mm, φ30 mm, φ33 mm, φ 34 mm, 25X38 mm, 26X11 mm, 52X15 mm, 22X37 mm, 22.5X38mm, 40X40mm, 45X45mm, 45X76mm, 40X71mm, Or custom |
| Memory | depend on chip |
| Reading distance | 1-5cm |
| Write Endurance | 100000 times |
| Working Temperature | -30°C to 200°C |
| Data Retention Time | 10 years |
| Samples | Free samples are available upon request |
| Packaging | 1000pcs / 2000pcs / 2500pcs in on roll |