,
HF Jewelry Tag, working at 13.56MHz, is mainly used for the identification of jewelry. Each jewelry tag has a globally unique ID number and records the weight, purity, grade, location, warehouse, shelves and other information of the jewelry, which is convenient for the management of jewelry.
DO RFID GROUPHF Jewelry Tags come in many sizes and HF chips and support customization. Welcome to consult!
,
FEATURES
Operating at 13.56MHz
Reading distance can reach up to 10cm
Strong security and Stability Performance
Small size, will not affect the display of jewelry
Larger chip capacity options
Not easy to be disturbed
Multi Size and Material Available
APPLICATION
HF Jewelry Tag is widely used in identification and tracking of jewelries like rings, necklaces and ear rings as well as sunglasses, watches, and other accessories.
COMMON SIZE
DO RFID GROUPcan offer multiple designs, chips, sizes of jewelry tags to meet your requirements for the tag application.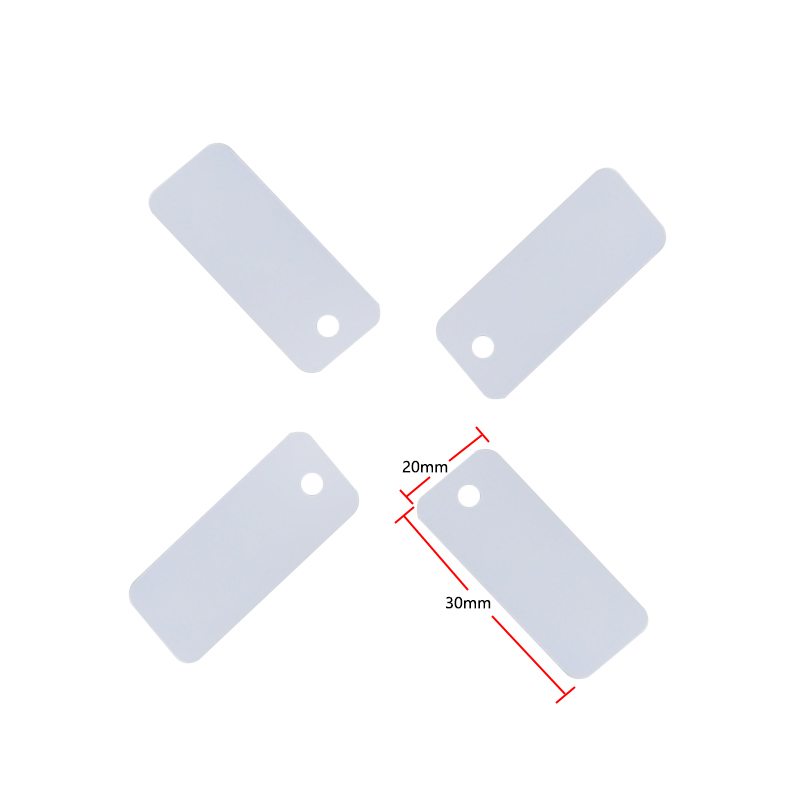 30x20mm mini HF jewelry tag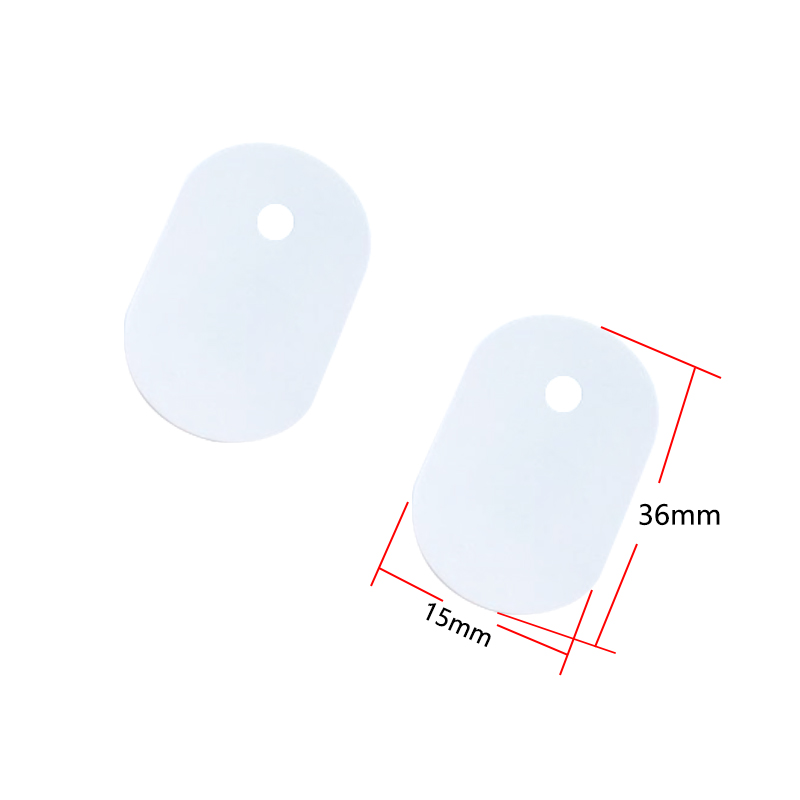 36x15mm HF jewelry tag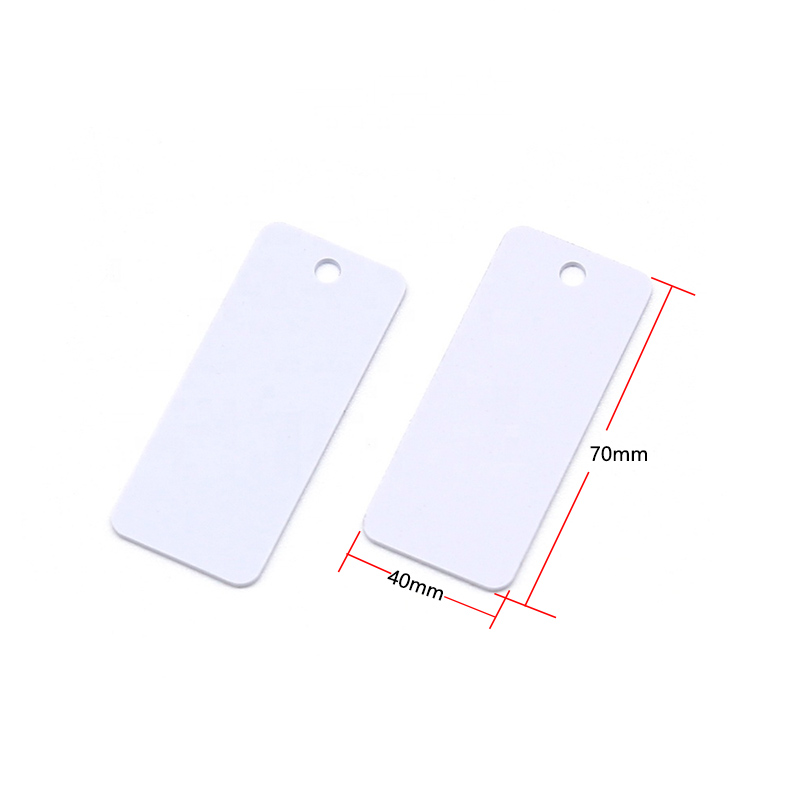 70x40mm RFID jewelry tag
,