Gel Dispenser Bracelet, also known as Wristband Hand Dispenser, is a new product that allows you to keep your hands clean anytime, anywhere.
Wristband Hand Dispenser looks like a silicone wristband, but more special because there is a container that can hold up 13-15 ml liquid. You can put hand sanitizer, 75% alcohol, disinfectant, or mosquito repellent in it.
DO RFID GROUPGel Dispenser Bracelets are easy to use and come in many colors that you can choose. It is a good gift for your friends and families to keep their health.
,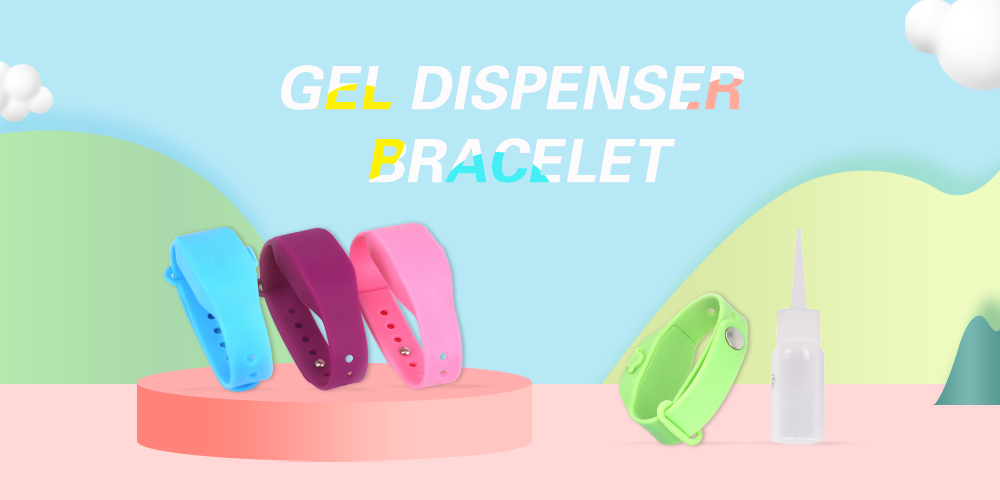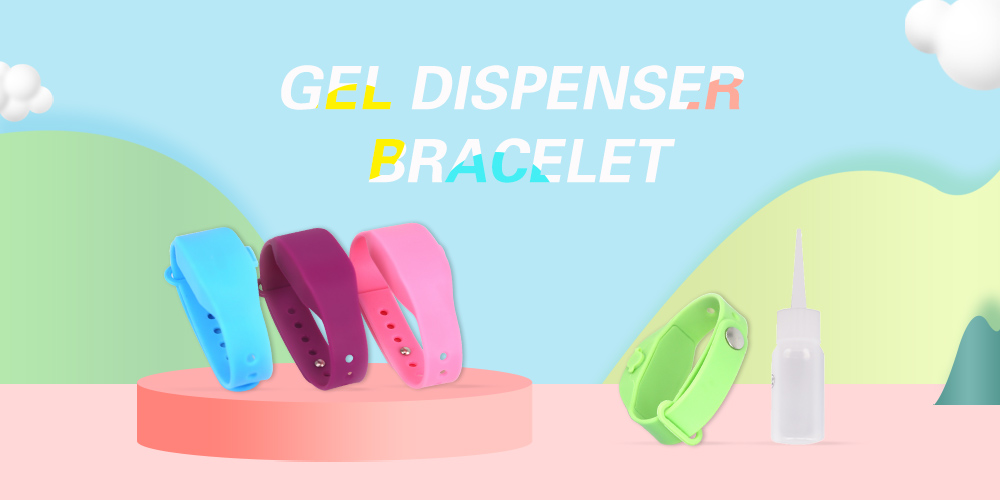 FEATURES
Easy to carry: it is portable that you wear it on your wrist, disinfecting your hand anytime and anywhere.
Safe and non-toxic: the use of food-grade silicone materials, safety, and environmental protection.
Good quality: waterproof, heat-resistant, wear-resistant, colorfast
Adjustable size: men and women, old and young, suitable for everyone
Support customization: a variety of colors and styles, free choice
APPLICATIONS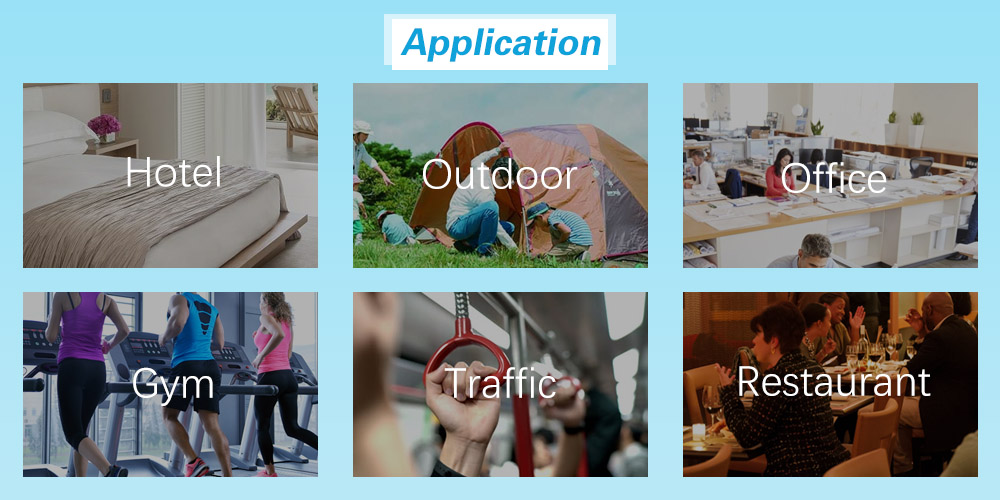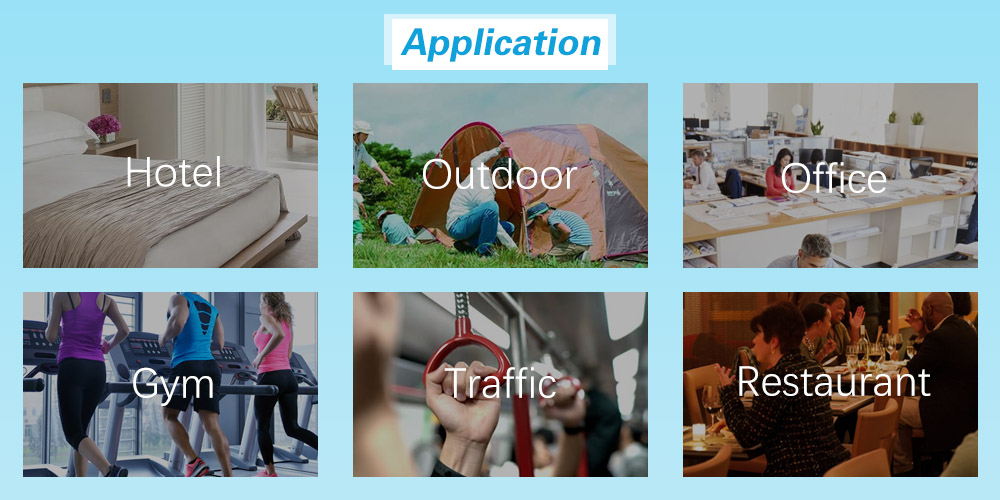 Adapt for hospitals, schools, offices, restaurants, supermarkets, outdoor play, hotels, fitness rooms, public transport, and other public places.
HOW TO USE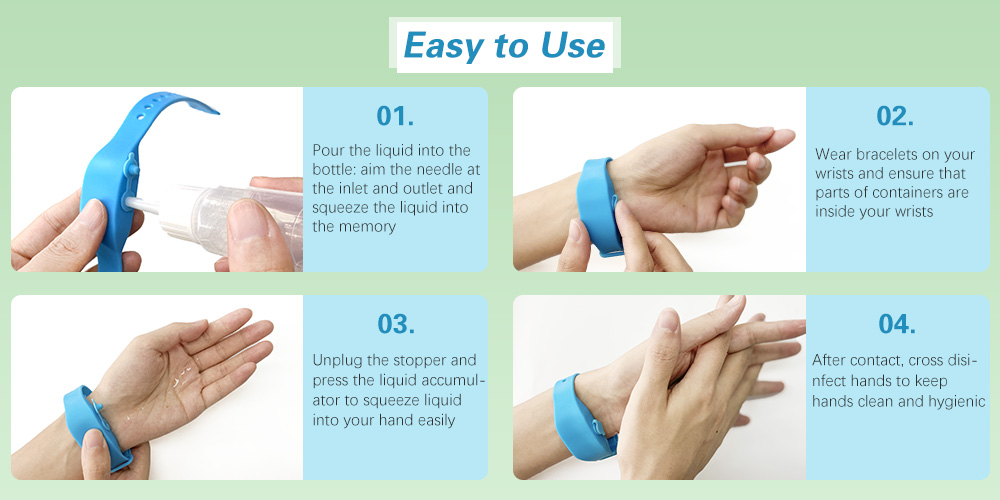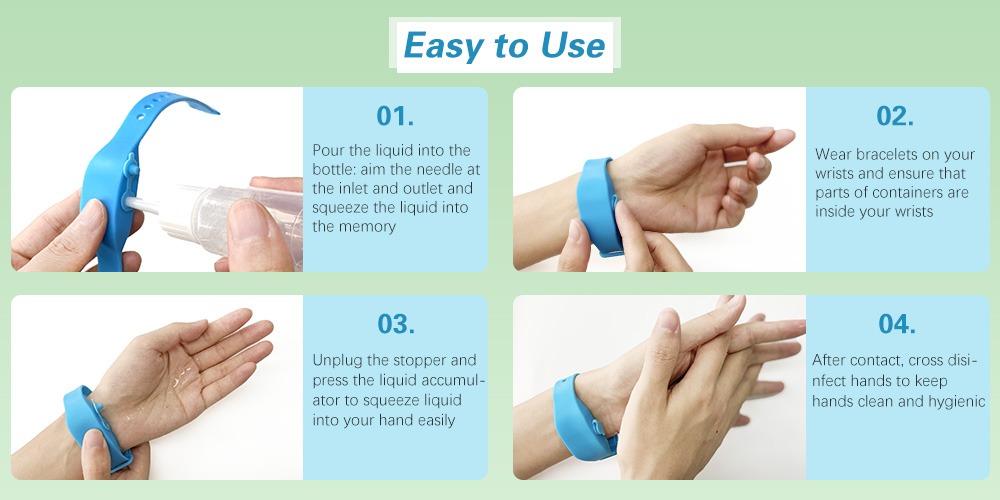 Pour the liquid into the bottle: aim the needle at the inlet and outlet and squeeze the liquid into the memory
Wear bracelets on your wrists and ensure that parts of containers are inside your wrists
Unplug the stopper and press the liquid accumulator to squeeze the liquid into your hand easily
After contact, cross disinfect hands to keep hands clean and hygienic anytime anywhere
You may also like
.kt-post-loop_cabb7a-ff .kadence-post-image {padding:0px 0px 0px 0px;}.kt-post-loop_cabb7a-ff .kt-post-slider-item {padding:0 2.5px;}.kt-post-loop_cabb7a-ff .kt-post-grid-layout-carousel-wrap {margin-left:-2.5px;margin-right:-2.5px;}.kt-post-loop_cabb7a-ff .kt-post-grid-layout-carousel-wrap .slick-prev {left:2.5px;}.kt-post-loop_cabb7a-ff .kt-post-grid-layout-carousel-wrap .slick-next {right:2.5px;}.kt-post-loop_cabb7a-ff .kt-blocks-post-grid-item {background-color:#8ed1fc;border-color:rgba(238, 238, 238, 1);border-width:1px 1px 1px 1px;}.kt-post-loop_cabb7a-ff .kt-blocks-post-grid-item .kt-blocks-post-grid-item-inner {padding:0px 15px 15px 15px;}.kt-post-loop_cabb7a-ff .kt-blocks-post-grid-item .kt-blocks-post-grid-item-inner {text-align:center;}.kt-post-loop_cabb7a-ff .kt-blocks-post-grid-item .kt-blocks-post-top-meta {justify-content:center;}.kt-post-loop_cabb7a-ff .kt-blocks-post-grid-item header {padding:0px 0px 0px 0px;margin:0px 0px 0px 0px;}.kt-post-loop_cabb7a-ff .kt-blocks-post-grid-item .kt-blocks-above-categories {}.kt-post-loop_cabb7a-ff .kt-blocks-post-grid-item .entry-title {padding:10px 0px 5px 0px;margin:0px 0px 0px 0px;font-size:16px;line-height:30px;text-transform:none;font-weight:400;}.kt-post-loop_cabb7a-ff .kt-blocks-post-grid-item .kt-blocks-post-top-meta {color:#777777;}.kt-post-loop_cabb7a-ff .kt-blocks-post-grid-item .kt-blocks-post-top-meta a {color:#777777;}.kt-post-loop_cabb7a-ff .kt-blocks-post-grid-item .kt-blocks-post-top-meta a:hover {color:#444444;}.kt-post-loop_cabb7a-ff .entry-content {padding:0px 0px 0px 0px;margin:0px 0px 0px 0px;}.kt-post-loop_cabb7a-ff .kt-blocks-post-footer {color:#777777;border-width:0px 0px 0px 0px;padding:0px 0px 0px 0px;margin:0px 0px 0px 0px;font-size:12px;line-height:20px;}.kt-post-loop_cabb7a-ff .kt-blocks-post-footer a {color:#777777;}.kt-post-loop_cabb7a-ff .kt-blocks-post-footer a:hover {color:#444444;}.kt-post-loop_cabb7a-ff .entry-content .kt-blocks-post-readmore {background-color:#444444;border-color:#444444;color:#ffffff;padding:4px 8px 4px 8px;margin:0px 0px 0px 0px;}.kt-post-loop_cabb7a-ff .entry-content .kt-blocks-post-readmore:hover {color:#ffffff;border-color:#555555;background-color:#555555;}
,
Parameters
Item
Gel Dispenser Bracelet
Material
Silicone
Color
Multicolor Optional
Size
300*16mm
Capacity
12-13 ml
Craft
Can be printed LOGO
Style
Suitable for men and women, young and old
Feature
• Comfortable: use silicone material, soft and safety
• Convenient: easy to carry, easy to use, easy to store
• High-quality: waterproof, heat-resistant, durable, colorfast
• Adjustable: men and women, old and young, suitable for everyone
• Customizable: a variety of colors and styles, free choice
Application
hospitals, schools, offices, restaurants, supermarkets, outdoor play, hotels, etc.
Samples
Free samples are available upon request